Mike Winters
of Long Term Storage
one Wild and Crazy Guy
Oh, what a tangled web we weave
When first we practise to deceive!
- Sir Walter Scott from the poem "Marmion"
Mike Winters supervises Long Term Storage (LTS). Mike Winters works very closely Dennis Buchanan of
Asset Management's Storage
and Distribution Division (AMD).
Mike Winters works so close that they share with one another. They share a lot. Some of that sharing is some very personal . . . like Roxane Lamb.
That's right!
Rumor is, that Mike Winters, the Depot Supervisor who humiliates his peers like Merritt Shepard, same guy whose wife is the Christina Corona - the Walter White of Doyle apparently Tag Teamed Roxane Lamb.
Turn on the red light!
Sierra Army Depot managers can and will fire you for stuff you do off the Depot, stuff you did preceding the Depot or your associations. But has the Depot fired Mike Winters for his shady associations or his off Depot activities?
Oh but wait, this didn't happen off the clock! That's right, you paid for it. Rumor is the Roxane Lamb meat sandwich happened during business hours sometime between 2012 to 2013.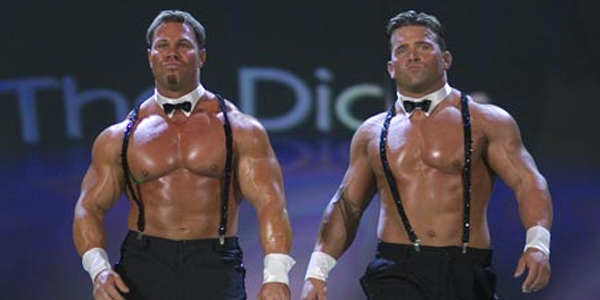 double your pleasure!
double your fun!
Sierra Army Depot has never investigated the incident. A supervisor on the depot has never been fired for mismanagement, fraud, theft or embezzlement.
LTC Robert Slosson
Commanding Officer
Sierra Army Depot