From a Loyal Reader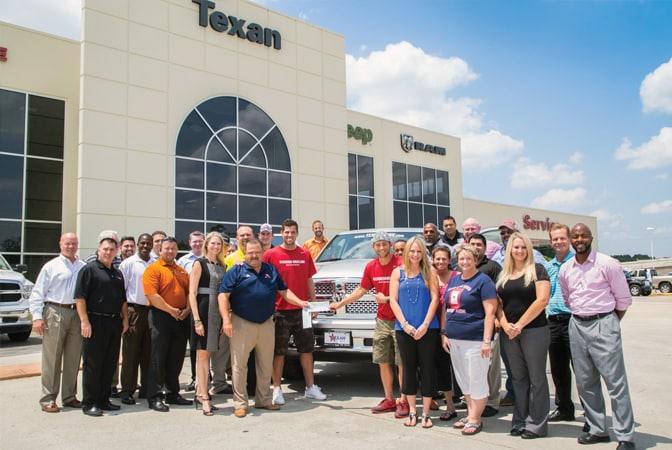 From: XXXXX
Date: Feb 12, 2015 4:45 PM
Subject: Garff
To: YYYYY
Cc:
To whom it may concern,
I was a salesman at Texan Dodge for a few months and was recently let go. I was relieved though when this happened. I was feeling quite uncomfortable when I found out Zeke Moreno was having outside intimate relations with a subordinate employee. Mostly uncomfortable because there was obvious favoritism being passed the young lady's way.
We were in a meeting and someone had lost a key, which was not an inexpensive replacement. Zeke told the fellow salesman he would be responsible for paying for it. Which was fair. Then a few days later in a similar meeting he asked for donations for the young lady to replace a key she had lost. This was beginning to get uncomfortable. Then upon my return to the dealership from lunch one day, I noticed him and her getting a little too close to each other inside her car. This was the point at which things got very "awkward".
Due to the basis of Garff being a family oriented organization, I felt like this was something you would want to be made aware of. I know I am not the only one feeling the blunt of this situation, just maybe the only one that noticed and is no longer employed there and therefore able to do or say something about it without fear of losing my job. Thank you for your time.