I was talking to my informants and verified that SIERRA ARMY DEPOT managers, Riley Junk and then manager John Dingman stole Bullet Proof Vests from US ARMY SOLDIERS in wartime - and oh BY THE WAY the US Army doesn't care.
The incident happened prior to fall of 2013, Whistleblower Halle Berry reports: "I do remember . . . Not the whole entire story. I was sent down to 311 specifically to look for those. But I was never told the outcome. Inventory came in.
Jodi Brakin
was lead. She was a good lead. Until I watched her count incorrect material on that NSN (NATO STOCK NUMBER) count."
"I went to management and asked what is the propose of these people coming here everyday wasting at least 16.00 hour labor for 15 - 20 employees? We can't change our books without documentation. I was moved to 311 then. Fixed so much with the help of a few others. I became a thorn in their sides. There were so many mistakes.. I started sending it back... I wasn't fixing another MEI's work anymore. The shit hit hard.. Broke the fan."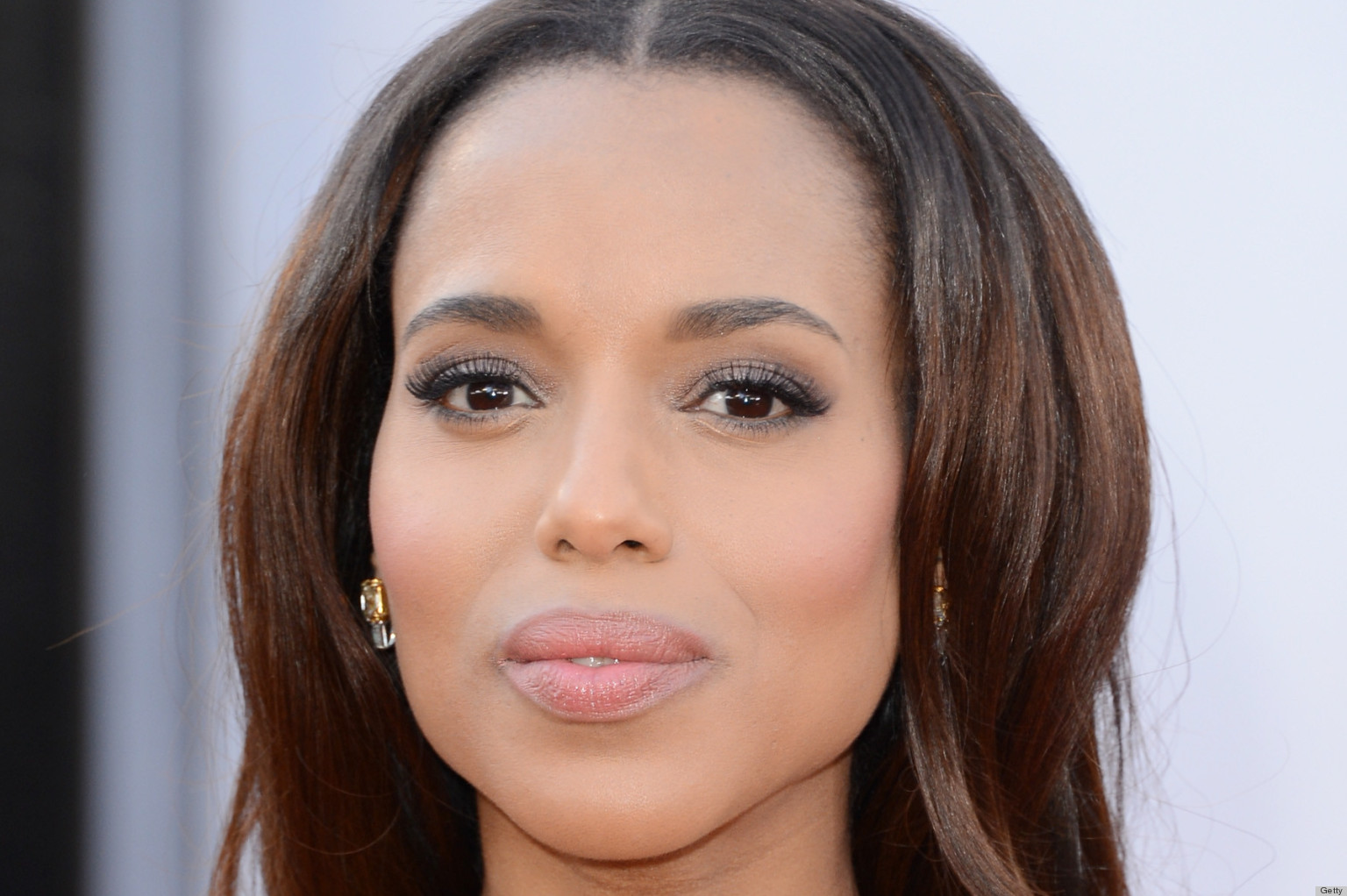 Informant Kerry Washington verifies
"I was told they tried saying it was moved on night shift. During night shift there were mysterious trucks over there but no shift."
Tank and Armaments Command (TACOM) Inspector General
Terry Champion
calls himself "
an honest broker
." But we know
what kind of man
Terry Champion is, a man who pals around as criminals who happen to be big wigs, a man who covers up crimes, a man who ignores evidence and will compromise his integrity for a paycheck.
It is an open question whether or not Major General Gwen Bingham will enforce standards. If previous experience serves as a guide, it is the soldiers and our country who suffer.